Silvestre De Sousa withdraws appeal against 10-month HK ban
Mon 29 May 2023
Silvestre de Sousa has withdrawn his appeal against a 10-month ban picked up in Hong Kong recently.
The former UK champion jockey was handed the lengthy suspension having pleaded guilty, along with fellow rider Vagner Borges, to breaching rule 59 (3), which states "no jockey shall bet, or facilitate the making of a bet, or have any interest in a bet, on any race or any contingency relating to a race meeting".
A press release from the Hong Kong Jockey Club at the time stated that Borges "had an interest in a bet" on his mount Young Brilliant in a race at Happy Valley on April 26, with De Sousa having "facilitated" that bet.
The statement added that "there was no evidence before the stewards that Borges and De Sousa had ridden their horses in the respective race with any intention other than to obtain the best possible placing for their mounts".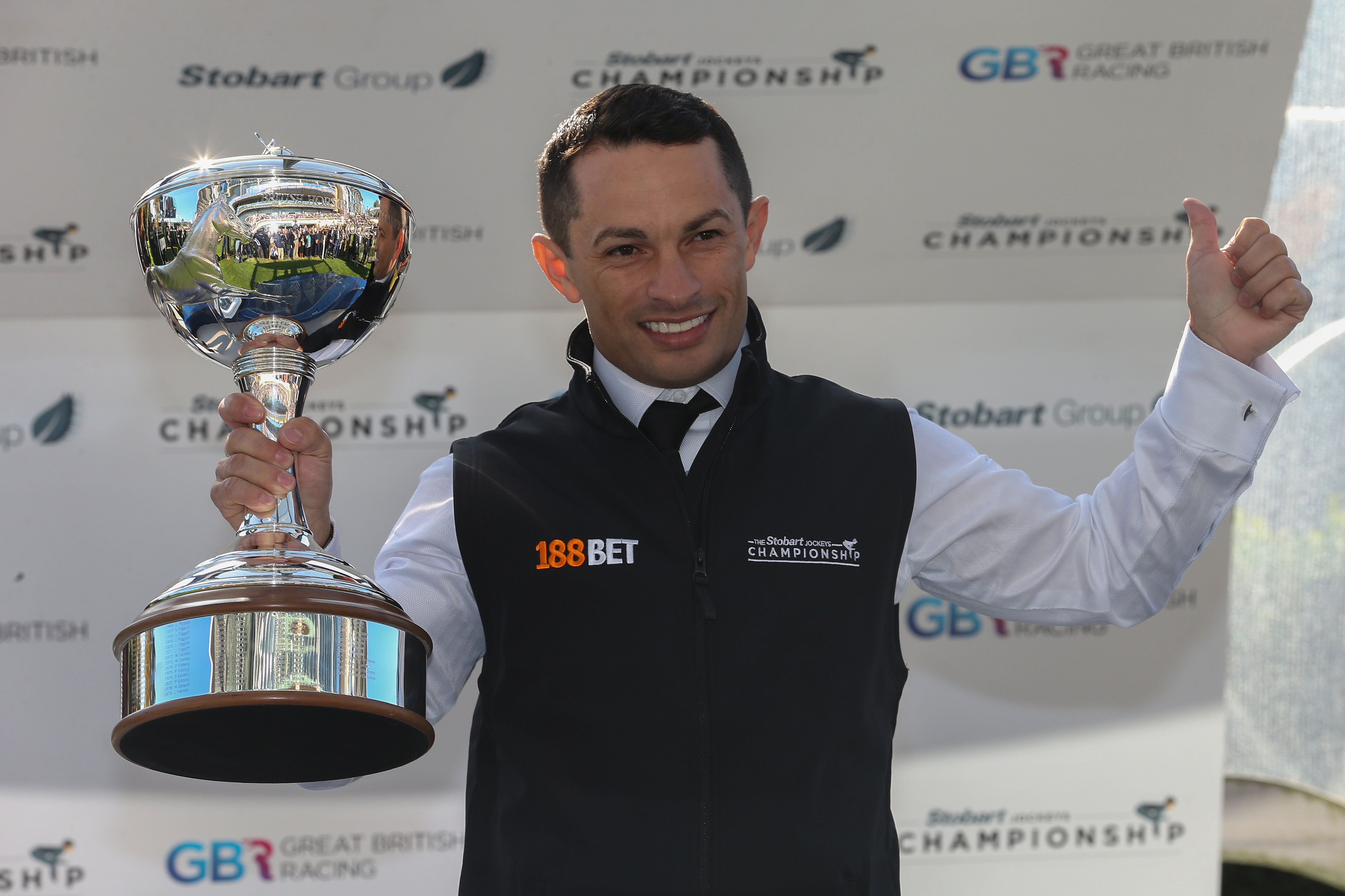 However, the stewards also underlined "it is fundamental to the integrity of racing that jockeys are not permitted to bet or to have an interest in a bet".
De Sousa's solicitor Harry Stewart Moore had orginally stated that the Brazilian would be appealing, but on Monday the HKJC released a statement which read:
"The Stewards have approved an application from jockey S de Sousa to withdraw the appeal lodged by him against the severity of a 10 month disqualification from 12 May 2023 to 11 March 2024 (both dates inclusive), imposed by the Stipendiary Stewards on 12 May 2023 for a breach of Rule 59 (3). The Stewards further directed that the appeal deposit be refunded."