Our betting expert, Dave Nevison, has three strong fancies for the action at Ripon and Bath.
Although he didn't quite manage to land me a decent each-way bet last time at Ayr, I was encouraged by his effort and certainly think he is ready to win a selling handicap.
The nature of this race means there are several runners who are either getting on a bit, out of form or past their best but I do not think that applies to The Grey Zebedee, who is improving with each run this season.
He did the same last year and won on his fourth start, so hopefully hr is ready to oblige off his last winning mark.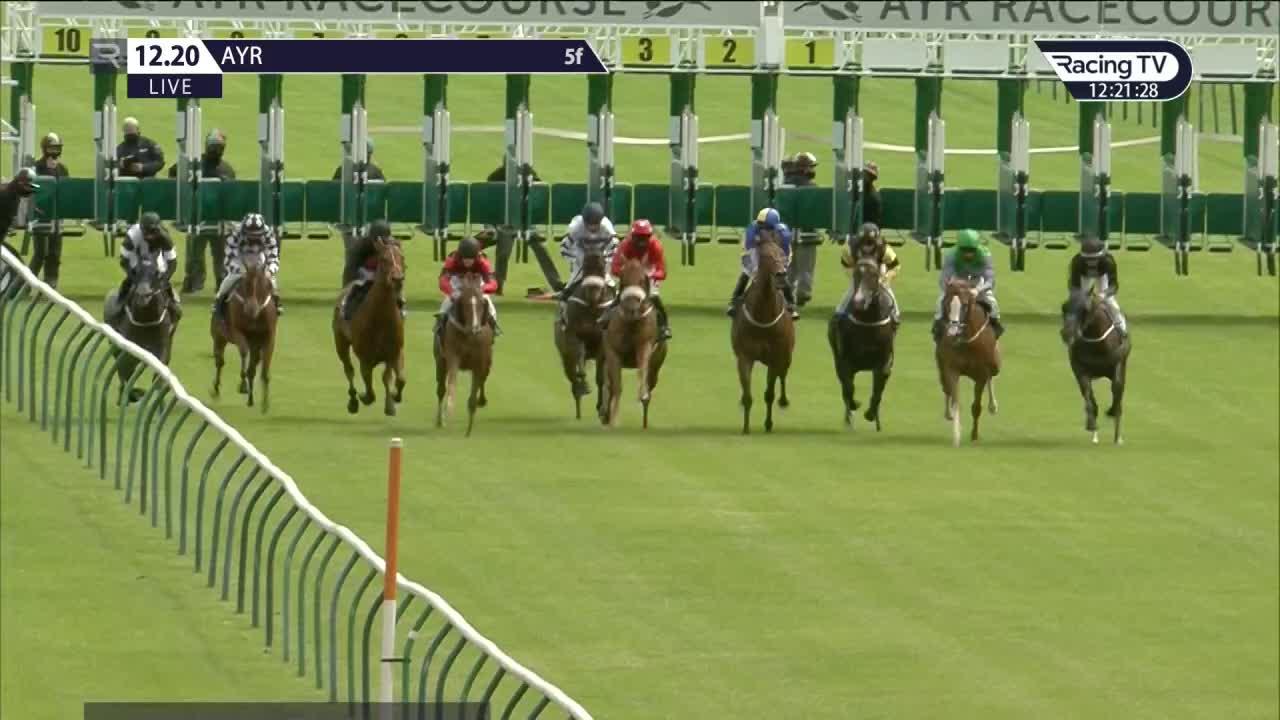 The Grey Zebedee put up a bold show at Ayr last time
The booking of Luke Morris could be key with this horse, who has been largely ridden by 7lb claimers while dropping down the handicap recently.
Not that he has been running too badly at all and it is just about arguable that he might have won at least one of his past two starts if his run had been timed a little better.
There looks to be a strong pace guaranteed on Thursday and he could find himself in the perfect position for a sprint at Bath sitting just off the pace in mid-track and swinging wide to come late.
He is 2lb higher than the ceiling of this handicap and readers know my view of that class angle. Significantly he is back to his last winning mark at a track he clearly runs well at. I fancy him strongly and view his trainer as being in form despite the lack of a recent winner.
Mark Johnston has a good record at Bath and this one looks poised to win a handicap to judge by his latest effort when beaten half a length at Yarmouth.
The first-time blinkers seemed to wake him up and he is off the same mark here, plus he slightly stiffer finish at Bath will suit him well.
There are one or two less exposed types against him and if there was a big move for Gary Moore's Wilfy I might be concerned, but generally the opposition is starting to look disappointing in a weak handicap.