Our top tipster Dave Nevison has been in winning form again this week and is taking on the market principals in Saturday's Derby with a live outsider.
Click here to view our Investec Derby runner-by-runner guide.
It is the price that puts me off a bet on English King to win this year's Investec Derby.
Like everyone, I felt he was hugely impressive at Lingfield in a trial that always used to be regarded as very significant because of the course's similarity to Epsom (and was claimed by last year's Derby winner on the way to Epsom).
The form is open to some question, but has already been given some solidity after the runner-up chased home Santiago at Ascot.
Kameko obviously has a big form chance too having won the 2000 Guineas in good style but stepping up so much in distance has to be a concern on pedigree, especially as the ground could possibly be just on the soft side if rain arrives, turf conditions which he has not yet raced on.
Aidan O'Brien farms the race and runs a clutch but nothing looks outstanding and the likes of Mogul have already disappointed in the run-up to this race so I feel his grip on the race might be loosened this year.
While not entering the team tactics debate, I am absolutely certain all of the riders will know exactly where Dettori is in the race which could also mean things might get tougher for the favourite. As such, I'm leaving him alone.
There have been some big-priced winners of the Derby in recent seasons and I will be disappointed if Highland Chief is out of the frame.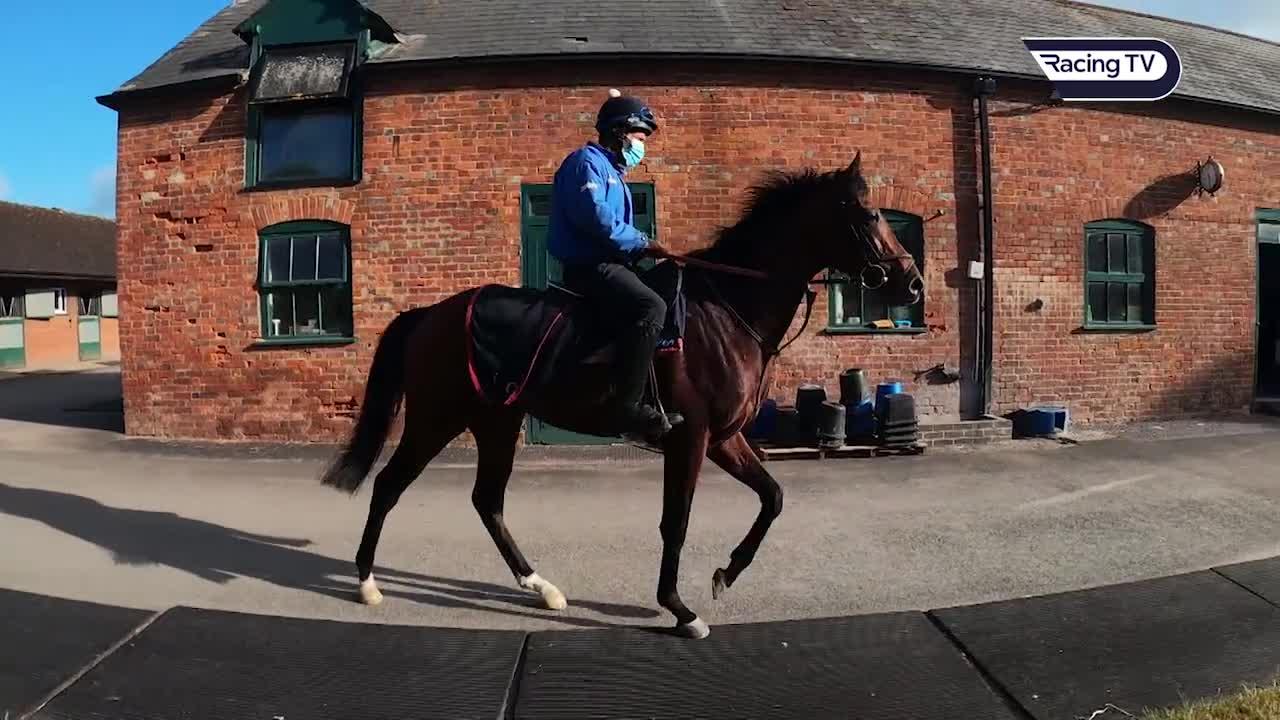 Paul and Oliver Cole tell us more about their hopes for Highland Chief
It is a long time ago since Generous but Paul Cole does know what is needed to win a Derby and in this topsy-turvy year I am not sure that winning a Royal Ascot handicap off top weight, in a good time, does not match the level of performance of anything that ran in a more recognised trial.
Indeed getting around a competitive field, coming from just about last to first, revealed a toughness and determination in a finish that most of his rivals have not as yet demonstrated.
His jockey Ben Curtis is in scintillating form this season and will be champion one day in my view so I am not at all worried about him having his first ride in the race.
If Highland Chief races in the same manner as he did at Ascot, he will be able to pick his route and will be advantaged by the longer straight at Epsom than Ascot.
I am optimistically hoping to be reminded of Carson on Erhaab or Joseph O'Brien steering Australia around the outside of the field to win. I don't think it is impossible he will win, by any means, but those bookmakers offering four places on each-way bets should at least give us a decent chance of collecting on the place part of the bet.
4.55 Epsom: Highland Chief at a general 16-1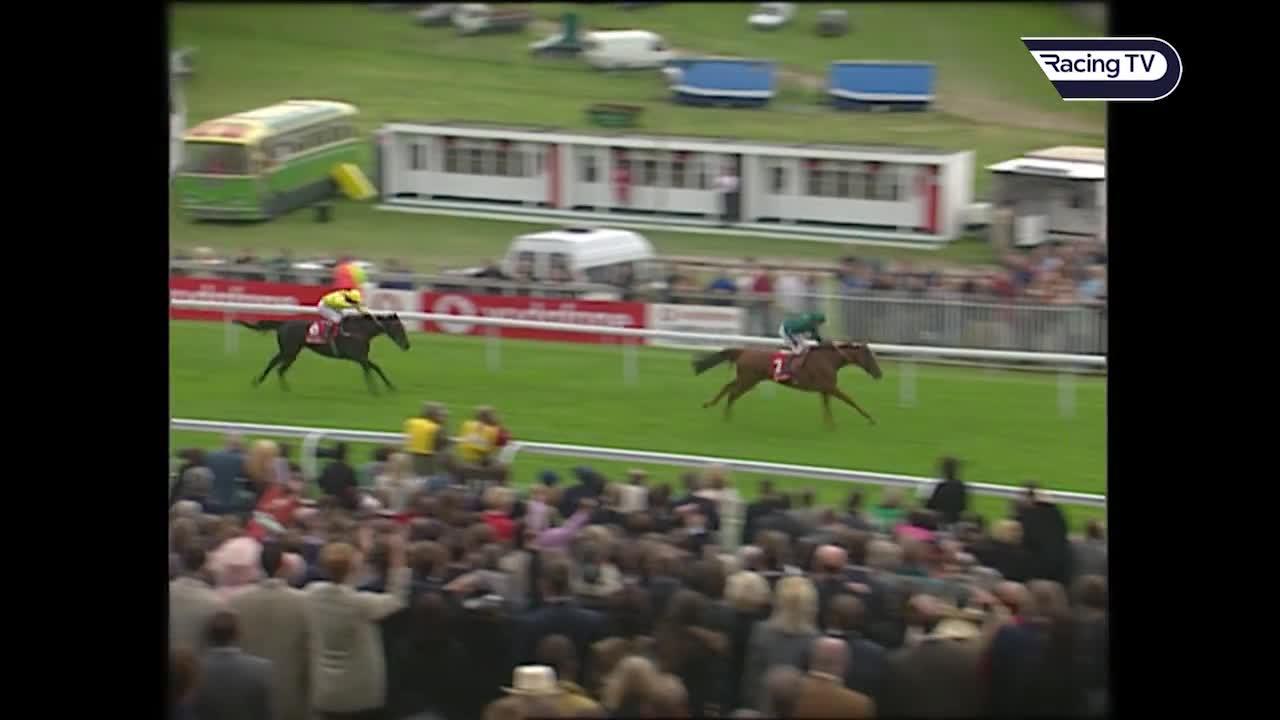 How to ride the Derby course: Kieren Fallon had few peers at the track and told us more
The rest of Dave's selections for Saturday's racing:
Fantastic Saturdays like this give punters the chance to dream a little. I will certainly be having a good each-way multiple bet and hopefully by tea time will be celebrating more than the lifting of lockdown!
12.00 Haydock: Mr Top Hat at a general 12-1
Given his name you might normally expect to see him at Epsom on this day but I am sure connections have him in the right race here. He has been running himself down the handicap over the wrong trip for some time now and not really figured, but if that was the plan it has worked as he is now 18lb lower than his last win which coincidentally came over this trip on heavy ground.
Last time out, he showed some spark for the first time in ages, plugging on after predictably being outpaced early over seven furlongs.
Despite his falling mark, he has spent plenty of time running against better-grade opposition and for several races last year, he was ridden by a 7lb-claimer who has still to ride a winner.
Now, he finds himself in 0-70 company here under a professional rider, which I am hoping is significant. It may of course be that he has simply lost his form completely, but the latest effort gave me hope he can go well.
3.00 Epsom: Plantadream at a general 20-1
A likeable horse, I thought he ran well in the Silver Hunt Cup despite being edged out into no-mans land in the middle of the track. He was staying on one paced at the finish looking very much as though this step up in trip by a couple of furlongs would bring about improvement.
Very lightly-raced for a five-year-old, he has never run a bad race and has shown already he can handle racing around a bend, albeit on All-weather tracks.
He will come from the rear division in what looks set to be a well-run race so I am hoping his jockey is patient and comes through them as the pace collapses.
5.35 Epsom: Comin' Through at a general 14-1
Another selection where there is some optimism over a revival required, but his last three wins (back in 2018) were at Group One and Group Two level in Australia and I am hoping that it has just been a matter of gradual acclimatisation that explains the deterioration in his form.
He showed a spark not yet seen in this hemisphere on his latest outing and would not need to go too far forward from that to show up here. Dropped 20lb since he first ran in a handicap over here, that most recent start was the first time that both blinkers and tongue tie had been tried together in this country - perhaps surprisngly, given that is the same combination carried for those big Australian wins.
This is competitive, but I am hopeful of a good run. Trainer George Scott is in great form, for sure.
Listen to our special Investec Derby preview podcast