By Tom Peacock
"When she wins a second Arc, then maybe I can compare her to Treve," said Criquette Head-Maarek when asked for to look at her dual Prix de l'Arc de Triomphe winner compared with Sunday's latest heroine Enable.
Quite a few might disagree, especially with Enable's achievements stacking up favourably on the book. Treve achieved a peak Timeform rating of 134 for her first Arc and she finished her career on 129. Enable stands on 134 following her Sunday win.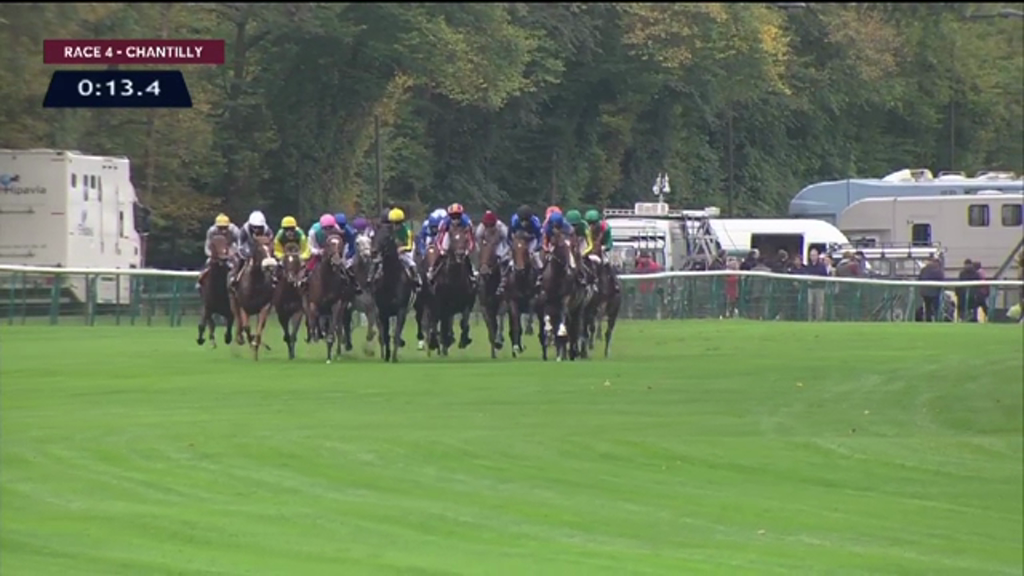 Some caveats must be applied to Head-Maarek's comments, given she has long been a journalist's friend in her cheery helpfulness, and she did shower Enable with praise, hailing her as "top class" and wishing she had the filly in her own stable.
Treve was of course the horse of the decorated trainer's lifetime and she is bound to be protective of the mare's legacy, notwithstanding that there should be more members of the family to come from Haras du Quesnay.
Surely, though, if Treve can rightly be considered a modern-day great of the middle-distances, then so too can Enable.
We will have to wait for another 12 months to see whether John Gosden's filly can replicate Treve's rare achievement of back-to-back Arcs, and a lot of water will have to pass under the bridge before then.
Enable has already been campaigned more boldly than most of her age and sex from recent times and she is 4-1 to become the eighth horses to win the Arc twice.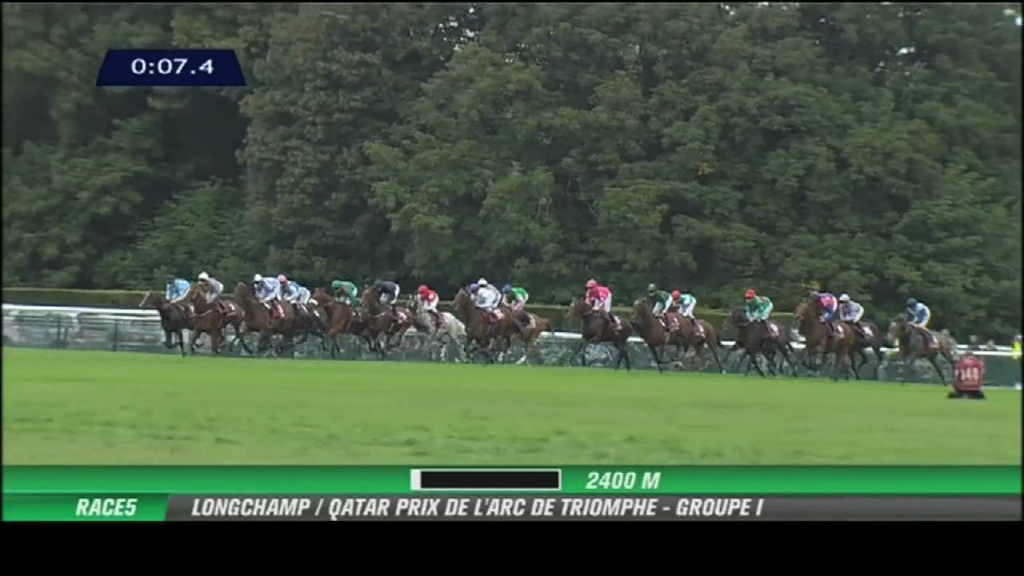 Before her victory in the King George, Taghrooda had been the only three-year-old filly to win the Ascot showpiece since 1976 and Enable has already surpassed that previous Gosden star in terms of titles and consistency.
There is nothing more that one could expect from Enable this season, given that she had neither come to hand by early spring, nor would have the pedigree to make her a contender for the Guineas. She has won five Group Ones, the performances being faultless each time, and she is now likely to have a well-earned break.
Enable also took apart a field of established Group One winners, whatever the true merits of the likes of Cloth Of Stars and Ulysses. Admittedly she had the allowances, but these have been in place for decades to encourage participation and to uphold the market for fillies. Until a proliferation of successful fillies over the last few years, female Arc winners were pretty unusual.
Treve retained the Arc after a stop-start season, the latter part of which revolved around preparing for Longchamp, and was thwarted by a mixture of quicker ground and what might well have been signs of decline on her attempt to make it three.
Enable, on the other hand, still has potential to improve. She has been racing for less than a year and there are plenty of indications in her pedigree that she will do better with time.
One more Group One, perhaps in something like the Coronation Cup or Prince Of Wales's Stakes, will see her draw level with Treve's total, and she could be far beyond it by next autumn. There will only ever be one Treve for Criquette Head-Maarek, but this decade might be lucky enough to have two.