Watch Tom Stanley's interview with Charlie Appleby on Blue Point ahead of the Coolmore Nunthorpe Stakes at York on Friday and read the thoughts of rival connections.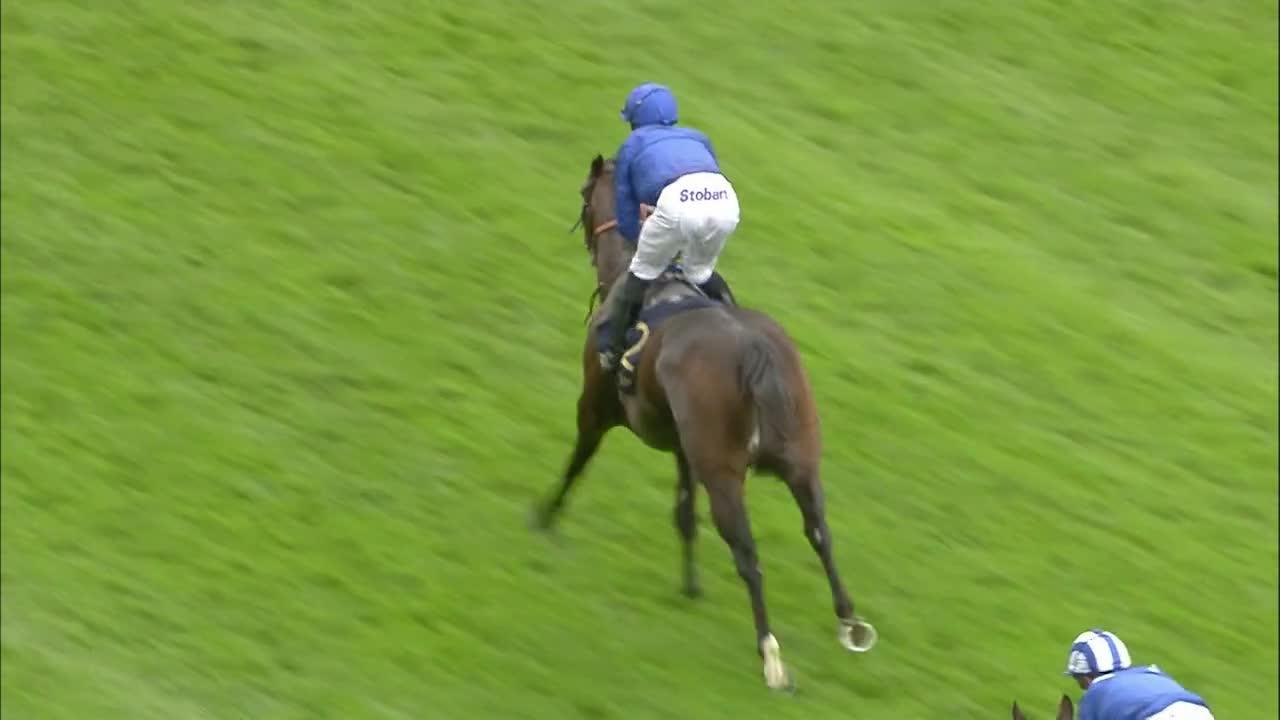 By Geoffrey Riddle and Andy Stephens
Blue Point wore down Battaash to claim the King's Stand at the Royal meeting, but trainer Charlie Appleby acknowledges Battaash is likely to be tougher to peg back in the Coolmore Nunthorpe Stakes at York on Friday.
Despite Blue Point's length and three-quarter victory over Battaash in June, Charles Hills's gelding is the 8-11 favourite to Blue Point's 9-2.
At Royal Ascot Battaash flew out of the gates under Jim Crowley and kept on going, whereas William Buick was afforded time to slot in behind before flying past in the closing stages.
A re-run of those tactics looks likely on the Knavesmire.
"Battaash is going to be up there on the pace, and there will be plenty of pace on," Appleby told Racing UK.
"In an ideal world we will be slotting in behind and seeing how the race unfolds from there on."
Blue Point will break from stall 16, while Battaash will be nearby in 14. A lot of the pre-race discussion has been on the mental preparedness of Battaash, but Blue Point is no star pupil either. He had a torrid time out in Hog Kong after running in Dubai this spring but seemed to put it altogether in the King's Stand Stakes before finding the July Course and the extra furlong of the July Cup all too much last time.
"He's growing up now, and since he did that trip to Hong Kong he has been slightly different to handle," Appleby added.
"He is a horse that needs to be handled carefully but he is growing up now and is getting better with every run.
"He has got quicker and stronger, like all these sprinters do. He is now the ultimate professional. He looks the part. He trains right and back to five you will see him running the race the right way around.
"I'm pleased with the draw. We're in stall 16 and Battaash is in 14, so it's not like we're on the opposite side to him, which is good.
"Obviously we hope the rain stays away as he's definitely better on quicker ground.
"He has a great record at Ascot as he likes to meet that rising ground. Going to York is not a worry as he won the Gimcrack there. I think the flat five there will be right up his street.
"We've all got Battaash to beat over this trip, on this track. It's a good race, but we're looking forward to it and hoping for a good run.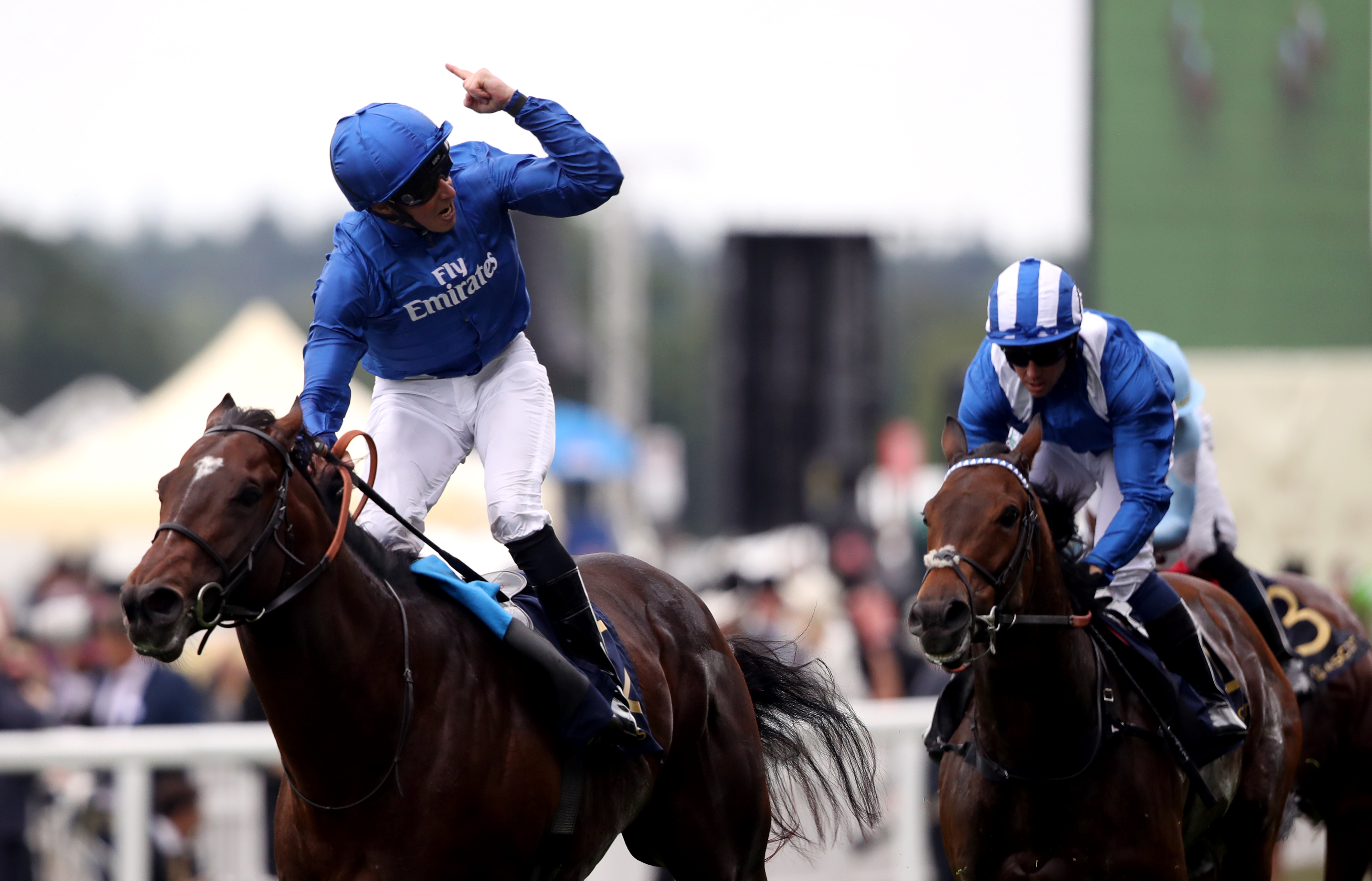 Havana Grey won a Group Two contest at the Curragh on his penultimate start, but he was no match for Battaash at Goodwood last time and PJ McDonald, his jockey, says trying to keep up with him is an unenviable task.
"I've never ridden against a horse like him, and probably never will again," he said. "The way he went through that race at Goodwood was unreal. He beat a good field and made us look like three-mile chasers at halfway. When he's in that form, there's not a sprinter in the world who could beat him.
"He took me on about halfway and my lad faced him down, but at no stage could I get a breather in and he was just flat to the boards all the way.
"If you go chasing Battaash, there's only one place you are going to end up and that's on the floor, but I can't rethink [my tactics] a whole lot, because Havana Grey loves being on the front end. We dropped him in one day and he hated it and ran a stinker, so what can you do?
"You just have to hope that the real Battaash doesn't show up. He stropped at York before and it's a tricky place. Your horses need to be mentally sound there. There's a long walk across and a lot going on. They are leaving their stables something like 50 minutes before they run and he can get himself beat."
However, sportingly, McDonald wants Battaash to show his true colours. "I hope he does behave himself because racing needs horses like him," he said. "People get attached to horses like him and get out to see them, which is good for the game, even though it's no good for me when I'm in the pack trying to chase him down!"
The David Griffiths-trained 11-year-old Take Cover proved he is no back number when runner-up to Battaash at Goodwood and takes him on again.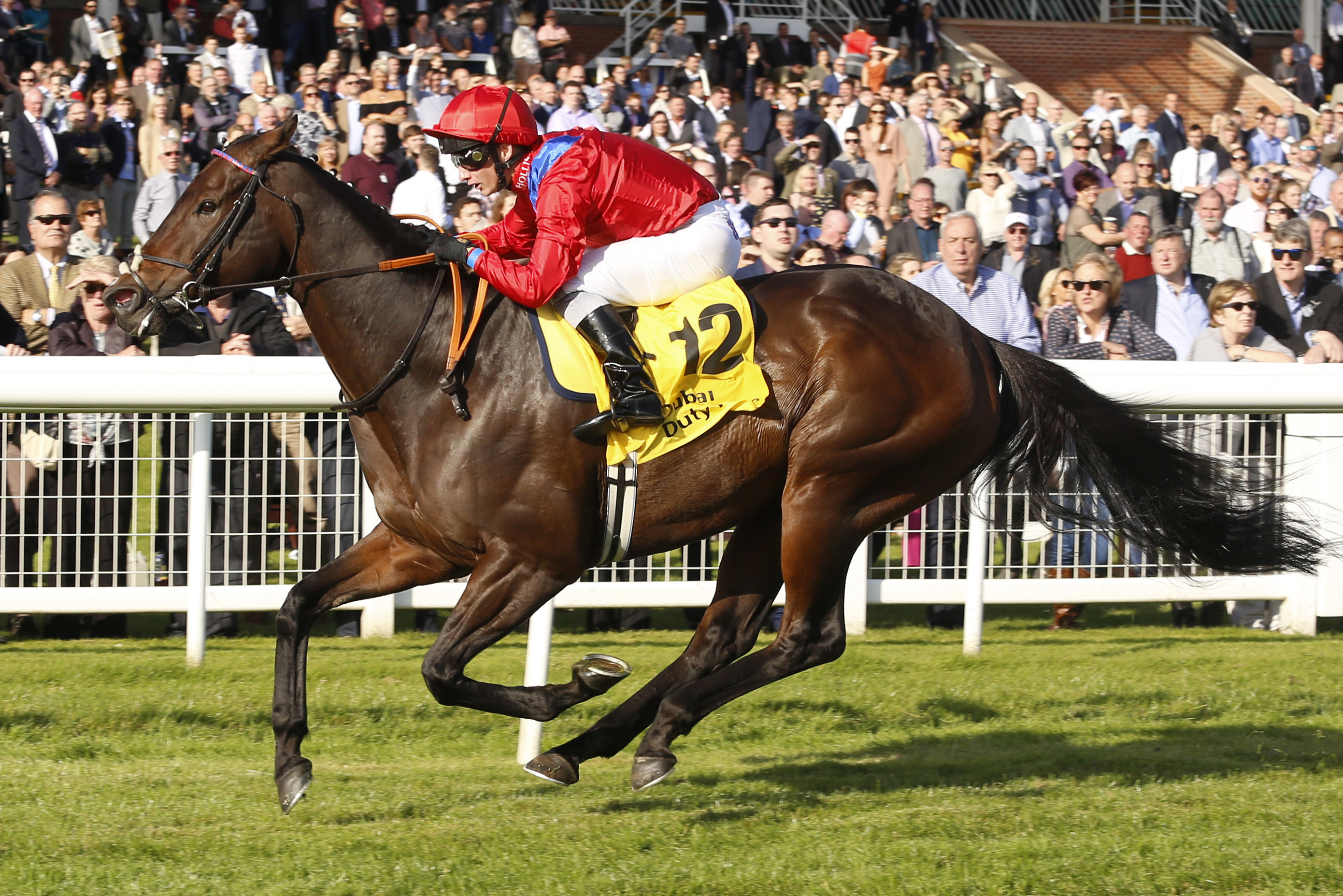 "I think he showed at Goodwood he's as good as ever and I think he's exactly where we'd want him going into this race," said Griffiths.
"He's been third in a Nunthorpe before (2016). Obviously we've got Battaash to beat, as well as Blue Point, but Battaash has boiled over before and you've got to go there and take him on.
"Battaash is a phenomenal horse, to do what he did at Goodwood. And the thing is he doesn't even look like a big, strong sprinter – he looks like a pony – but obviously he's got a massive engine."
Michael Dods claimed back-to-back renewals of the Nunthorpe with Mecca's Angel in 2015 and 2016and saddles another high-class filly in Mabs Cross.
"I was hoping to be drawn in the middle and we are (stall 10), so we can't complain about that. Battaash and Blue Point are wider, so we'll see what happens," said the Darlington-based trainer.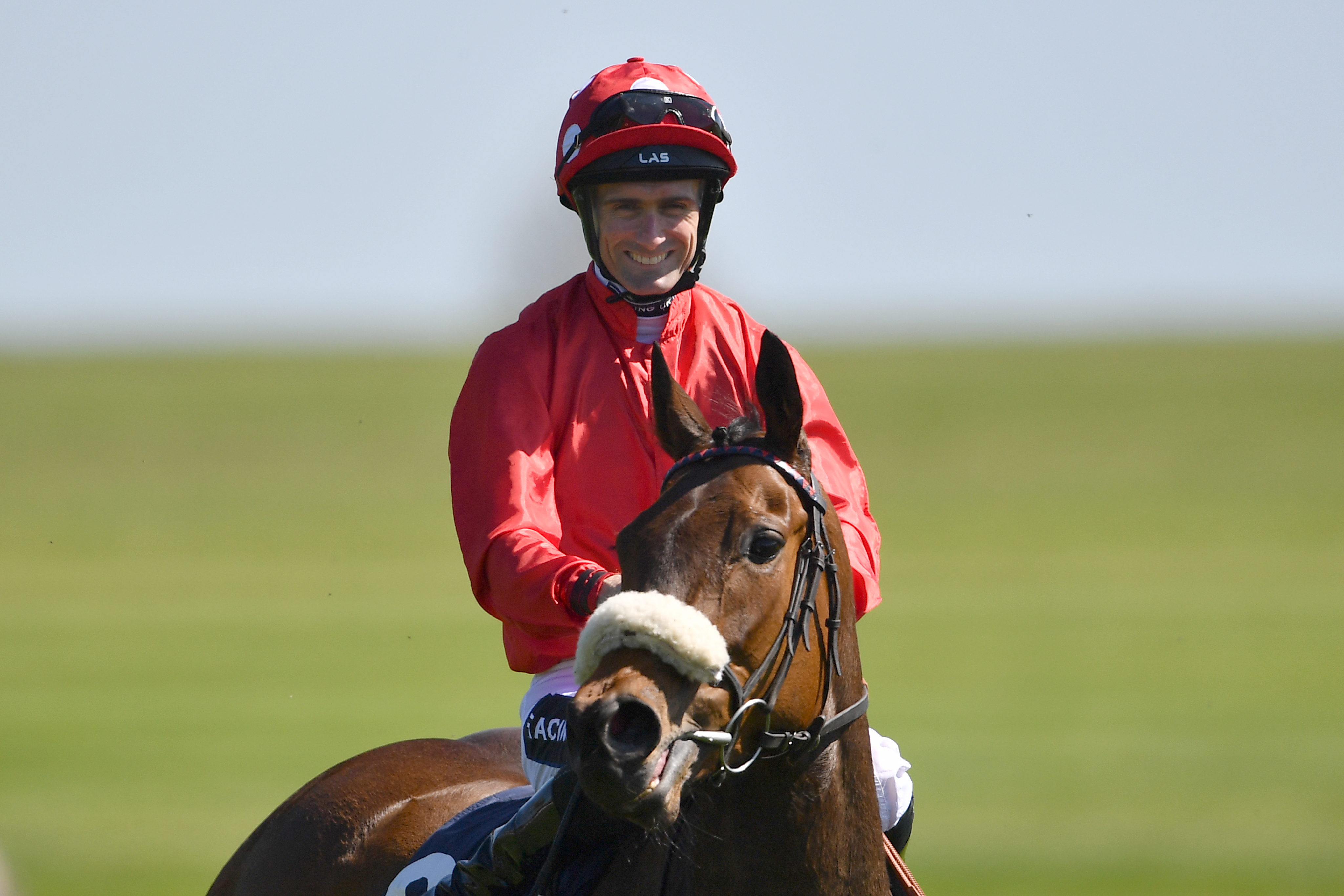 "If the same Battaash that turned up at Goodwood turns up on Friday, I think there's only one winner. There's no doubt that he's the best sprinter around over five furlongs, but he did boil over before this race last year and you can't be sure which Battaash will turn up.
"If he isn't at his best, then it opens up the race to the rest of us.
"We're very happy with our filly. We wouldn't mind a bit of rain, just to slow the speed horses down."