Charlie Appleby believes Gold Town still has "untapped potential" ahead of a possible crack at the Kentucky Derby.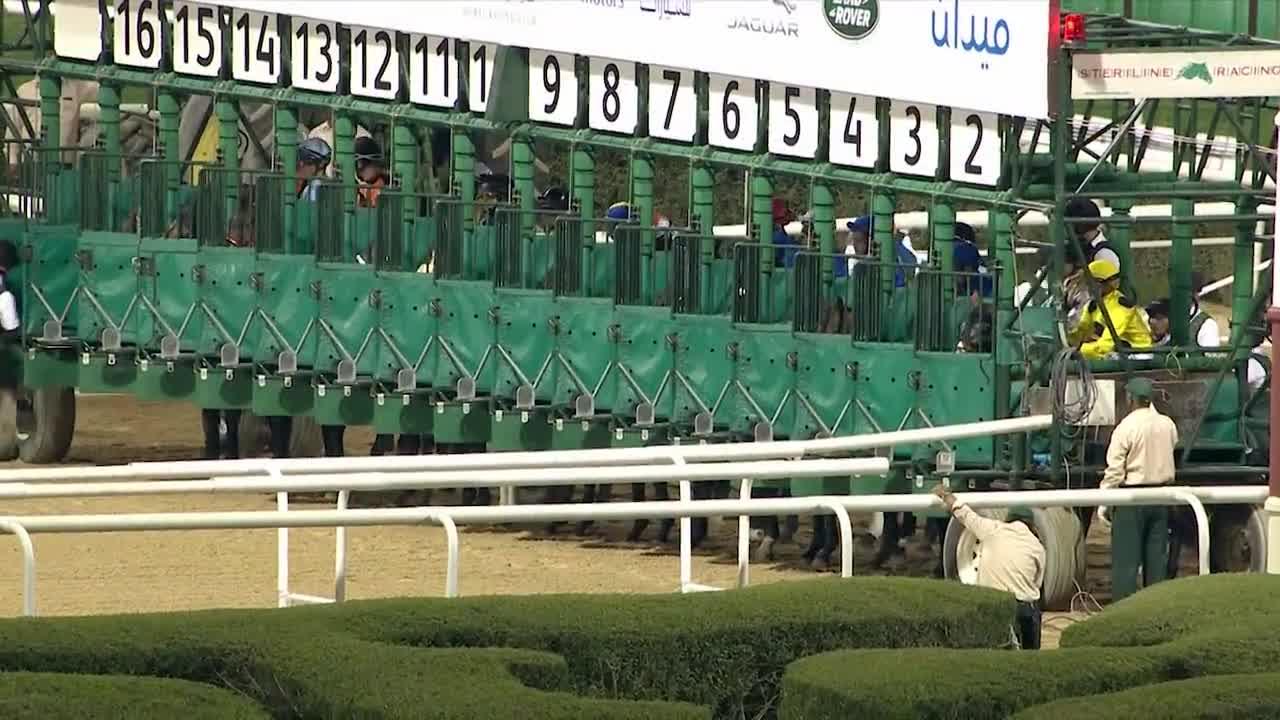 Watch Gold Town decimate his opposition in the UAE 2000 Guineas at Meydan
His 10-length stroll to victory in the UAE 2000 Guineas propelled connections into supplementing him into the 'run for the roses'.
First he has to negotiate the UAE Derby, but he is likely to go off a very short price for that event on March 31.
"I don't want to sound too cocky, but we always expected him to improve for the switch to dirt," said Appleby.
"He's by Street Cry and while it wasn't a guarantee he'd be running on World Cup night, we always thought he'd be competitive.
"We always thought he'd be better on a flat track whereas at home, while he always worked nicely, he wasn't showing as much when he got to the course.
"You could see he was thriving on a dirt track once out here and it was far superior to what he's been doing in England.
"He got the mile well and he could do no more than he did in the Guineas. Getting into the nitty gritty, when people compared his time to last year's winner, well he was only carrying 54kg compared to 57kg last year so I'm not getting completely sucked in by that.
"Visually he's been very impressive and he'll be a very lively contender on World Cup night and should he be lucky enough to win, then we've made the supplementary entry for the Kentucky Derby and I'm sure Sheikh Mohammed will be keen to pursue that venture.
"He is exciting and he's still got untapped potential, as he's not been asked to extend over here as yet."
Watch Tom Stanley's exclusive interview with Charlie Appleby in Dubai on Racing UK soon.