Nearly Caught went one better than last year when winning the Jockey Club Rose Bowl Stakes at Newmarket.
Hughie Morrison's stayer is an eight-year-old now, but there are no signs that his star is on the wane.
Only five went to post, and the field was reduced further still when St Michel was pulled up around halfway.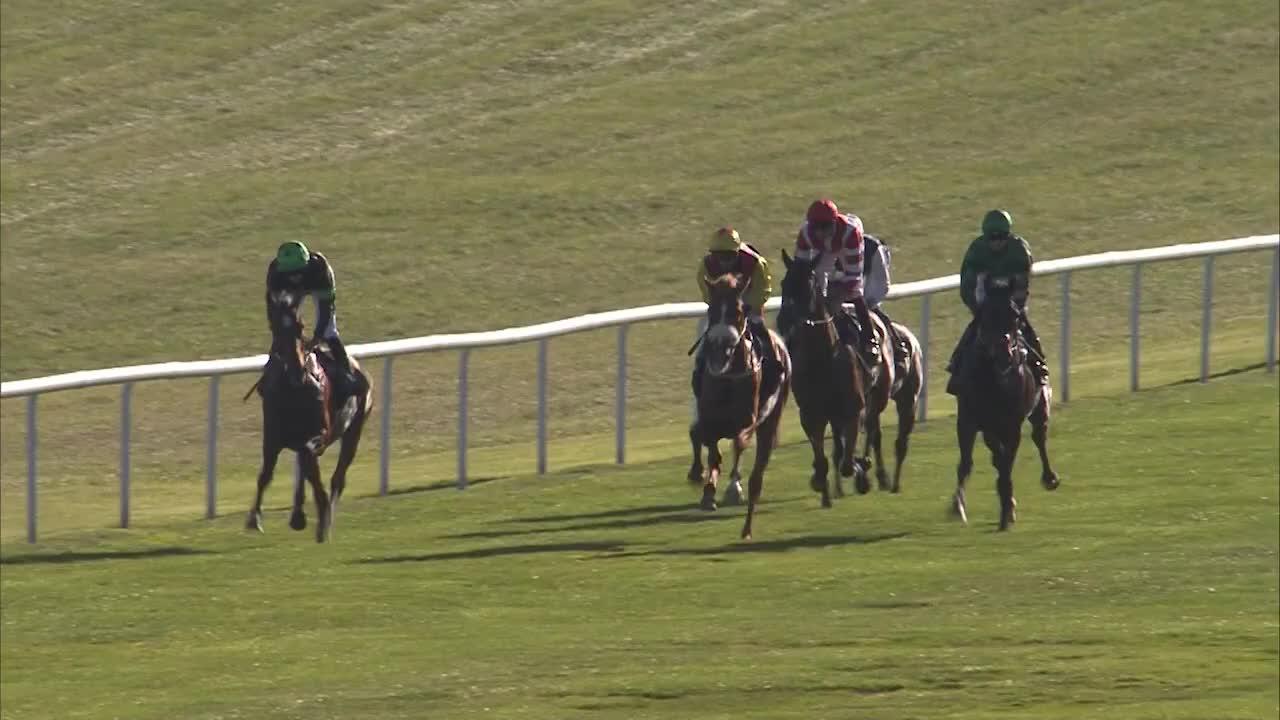 Ben Vrackie took them along, but Nearly Caught breezed past – and while Sheikhzayedroad looked to be travelling strongly, he began to hang when put under pressure and was eventually beaten  three and a half lengths.
Morrison, speaking on the phone following the 7-4 favourite's success in the Listed 2m event, was full of praise for the gelded son of New Approach.
He said: "I'm absolutely thrilled with that. Every year he gets better and better. By looking after him as a younger horse, we now have a sound horse.
"The irony is, having been disqualified in a German Group 2 (at Hoppergarten in May), as a result we have been able to run and win two Listed races in this country. So, the Germans, at the end of the day, have done us a favour.
"I thought when I saw the entries five days ago that we had no chance. I thought, 'was it worth even going?'
"Obviously, the race fell apart, but it fell apart for a reason and Sheikhzayedroad was up against a horse who is eight, and as tough as old boots, and he (Nearly Caught) has proved better than them. Even Ryan [Moore] admitted he probably has more in the tank.
"He is a real pleasure and I'm delighted for the owner, Mr. Solomons, who has not been very well.
"I don't think there is anything left for him this season. We have given up trying to win Group 1s at Ascot! He needs good ground – he's always been a good-ground horse, and while we didn't run him on that early on, as he has grown up, he's been OK on it."
Morrrison revealed that Melbourne Cup hope Marmelo is on course for the Melbourne Cup and this race gives his form a boost.
He added: "I'm glad to say Marmelo worked all over him [Nearly Caught] on Saturday. "As we speak, he is arriving in quarantine. Marmelo is a forgotten horse and he definitely runs.
"We have won two races with him and the good thing is he is going to be weighted half a stone less. We are extremely happy with him."