Faugheen will be equipped with first-time cheekpieces in the Champion Hurdle
(PA)
Buveur D'Air will face 12 rivals, including Faugheen sporting cheekpieces for the first time, when he defends his crown in the Unibet Champion Hurdle at Cheltenham on Tuesday.
Nicky Henderson's charge is unbeaten in three starts this season and is odds-on across the board to win back-to-back renewals since Hardy Eustace in 2004 and 2005.
Henderson also saddles three-times Champion Hurdle runner-up My Tent Or Yours, Charli Parcs and the only mare in the field, Verdana Blue.
Speaking to the On The Line programme hosted by Matt Chapman on At The Races on Sunday evening, Henderson said: "To be fair, in the Champion Hurdle last year he hadn't had to beat anything, that's not a worry but it's something you take into consideration.
"His form doesn't tell you anything dramatic, just that he's come through his season building up to this in good shape and we're very happy with where we are."
Willie Mullins also launches a four-pronged assault, with 2015 Champion Hurdle hero Faugheen joined by stablemates Melon, Wicklow Brave and Yorkhill.
Explaining the thinking behind the headgear for Faugheen, owner Rich Ricci said: "It's interesting, because historically Willie doesn't like headgear, and he deploys it sparingly but effectively. I think when he does use headgear his record is pretty good.
"I know he and Ruby (Walsh) had a number of conversations about it and as of yesterday they still weren't quite sure, it was under serious consideration and they made the call this morning.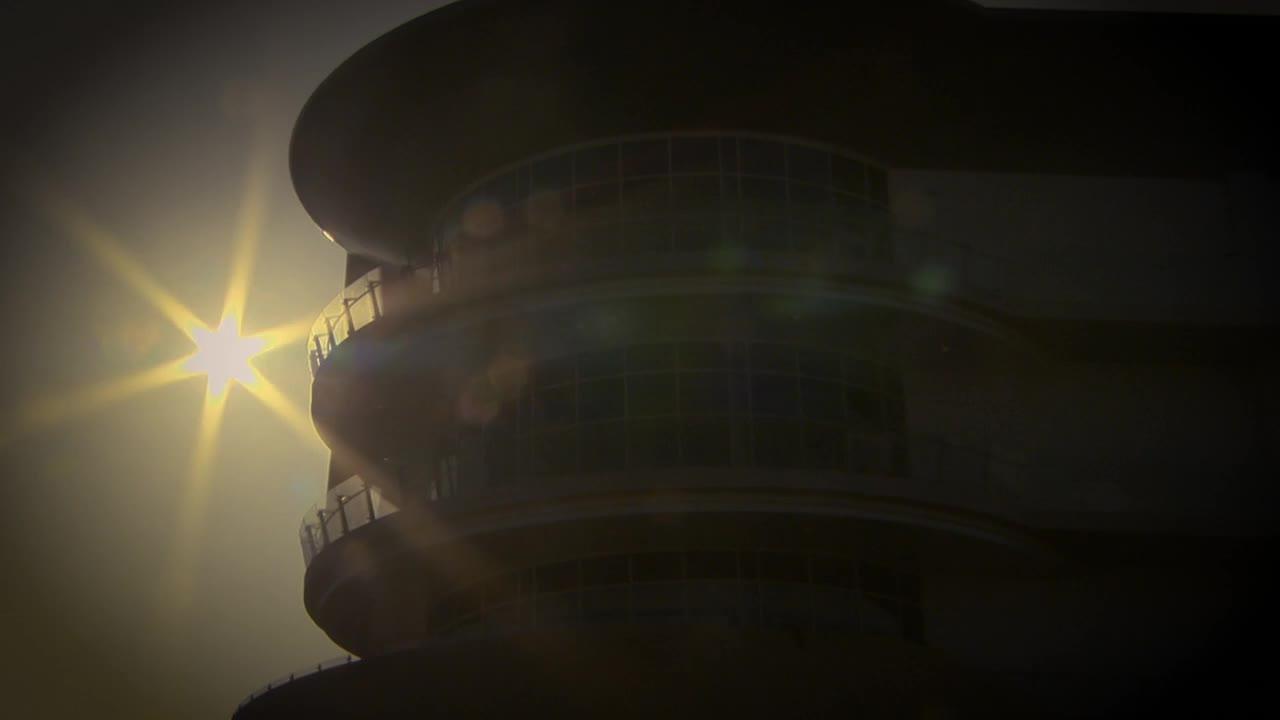 "I think we are just looking to give that little extra spark to Faugheen. The first race of the year in the Morgiana he ran like his old self and if he could replicate that form I think he would be bang there with every chance, but you can't ignore his last two runs.
"His run at Christmas was unexplainable and his run at the Leopardstown festival was OK and much better than Christmas, but it still wasn't the Faugheen we have grown to love.
"I'm hoping the cheekpieces will get him to spark a little bit and maybe be a little more aggressive and attacking more. At the Leopardstown festival, when he jumped the second-last and went two clear I thought 'happy days' but I'm not sure they went fast enough."
He added: "I think Buveur D'Air is very good and he'll be hard to beat. However, that being said, the one thing that was always true about Faugheen is I'm not sure he always had this great turn of foot and I think the one time he was ridden for speed was in the Morgiana (of 2015) and he got beat.
"What he can do is run at very high cruising speed for a very long time, which is how he's won most of his races, so if we can get that spark back, hopefully - and I haven't spoke to Ruby about what he's going to do - that's what I'd like to see."
Asked by Chapman if Faugheen had suffered any heart problems, Ricci said: "No, what happened at Christmas time was there was this kind of dispute between vets as to whether he was having a fibrillation or any concern about the heart, but it settled down immediately straight away, so maybe people are making a bigger deal out of that than what it was.
"He's been absolutely fine since, he ran very respectably the last day. I'm hoping it's that he's bored - the horse has been off the track for two years, he comes back, he's 10 now, been there and done that. I'm hoping between the cheekpieces and the return to Cheltenham, he reignites."
Gordon Elliott's Mick Jazz and the Henry de Bromhead-trained Identity Thief add to the the Irish challenge.
Dan Skelton's Ch'Tibello, the Evan Williams-trained John Constable and the supplemented Elgin from Alan King's yard complete the line-up.