Watch Nick Luck's interview with Pat Keogh, chief executive of the Leopardstown, Willie Mullins running through his team with Donn McClean and read Johnny Ward scene setter from Ireland.
By Johnny Ward in Dublin
Irish Champions Weekend on the Flat has generally been deemed a terrific success – a victory for a little imagination and an endorsement of that well-worn quote from the 1980s film, Field Of Dreams: "If you build it, he will come."
The crowds for that two-day meet have been encouraging and used by organisers of this weekend's Dublin Racing Festival as something of a barometer – even if predictions amount to a pretty modest aspiration.
Leopardstown's Christmas Festival attracts the guts of 18,000 on a good day but those driving the Dublin Racing Festival have been keen not to hope for too much, at least publicly. One such person said (s)he was hoping for around 22,000 on aggregate, which would not be a success looked through this prism.
Simply, the quality of the action boasting seven Grade Ones over the two days is exceptional; Leopardstown is a terrific racetrack, albeit in need of some refurbishments (en route); and we are supposedly a nation of Jumps fans.
Perhaps people may point to such counter-attractions as the Six Nations match between France and Ireland at Stade de France that follows the excellent Goffs Future Stars (C & G) I.N.H. Flat Race and will be on TVs aplenty at the track.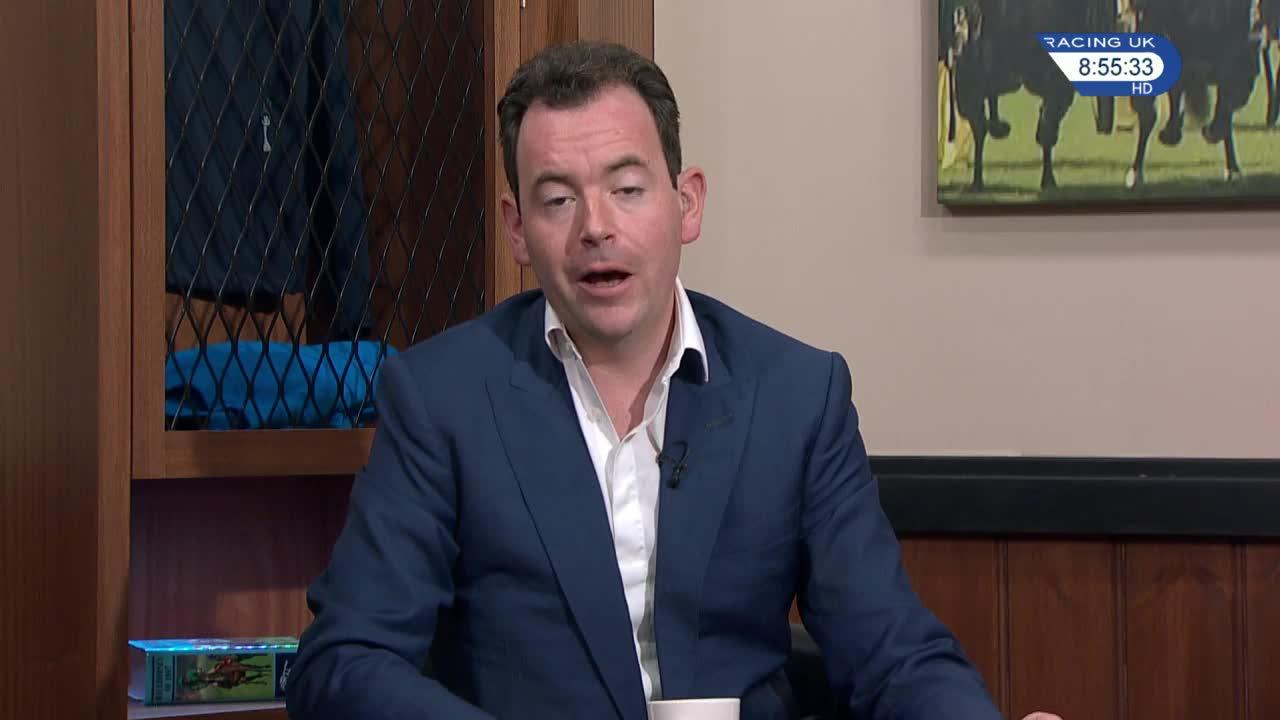 A paltry 13 British entries – compared to 28 for the Irish Champion Stakes race alone, both in 2016 and 2017 – has prompted a fair bit of chat in Ireland.
Considering the weakness of the pound, that over €1.5m is up for grabs and the relative ease of getting to Dublin, it does not make much sense.
Then, one could argue that – after last year's 19-9 hammering at Cheltenham – British connections feel it is difficult enough to deal with a select number of Irish runners on home soil, let alone taking on more of them in Dublin.
This is the strongest edge Irish Jumps has held over the British since the concept of Jumps racing was conceived – but the Dublin Racing Festival really needs more overseas runners in order to realise its great potential.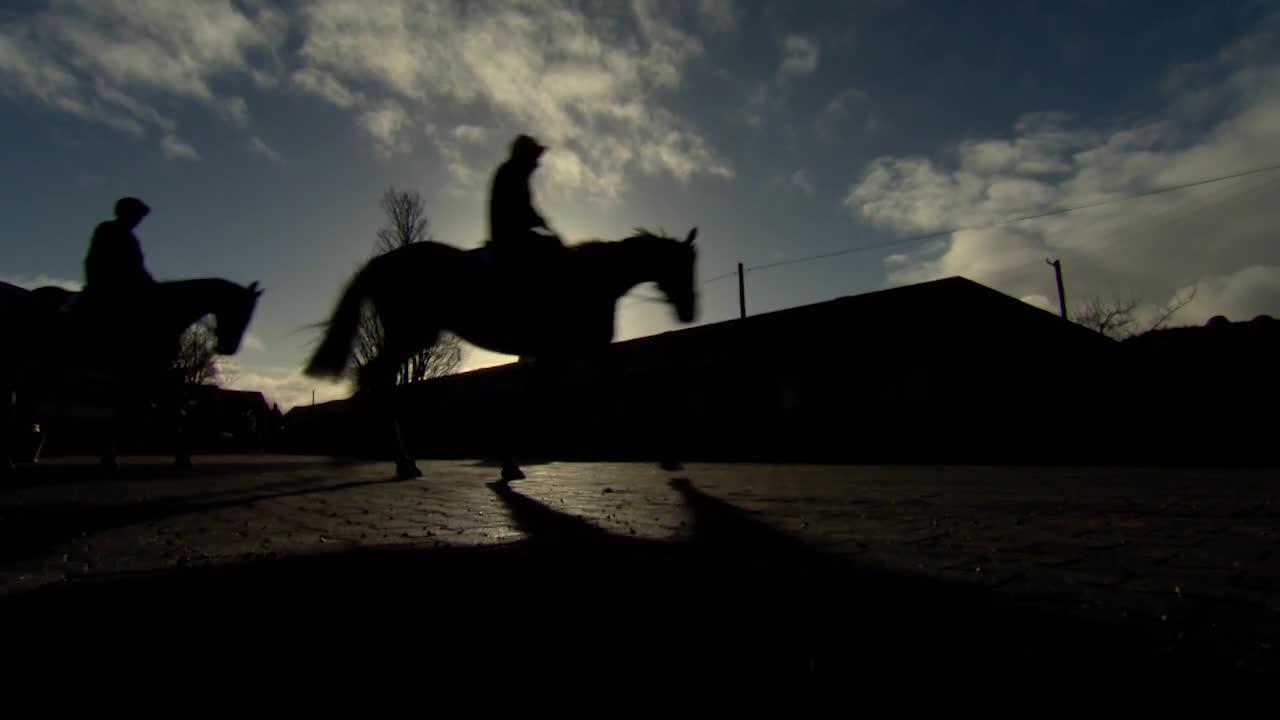 There appears to be little wrong with the timing, considering it is more than five weeks shy of the Cheltenham Festival and a similar stretch from the Christmas combat. Cheltenham remains the pivot point for the seasonal narrative – may it ever be so – but it is conceivable that, in future, some connections will consider skipping it and instead devise a Leopardstown-Leopardstown-Punchestown itinerary.
One could argue that between the two nations, there are perhaps too many Grade One races - 40 in Britain this season, a staggering 35 in Ireland, and having seven at one venue alone over an early-February weekend is a concept that is perhaps alien to the traditionalist.
Many of us are creatures of habit and it is significant that one such creature, Willie Mullins, has abandoned general protocol and embraced the two-day meeting like a man stranded at sea would a passing ship.
In pitching Min against Yorkhill in the Coral Dublin Chase and Melon against Faugheen in the BHP Insurance Irish Champion Hurdle on Saturday, the great man has abandoned his well-established modus operandi of keeping his best horses apart.
Perhaps one could argue that Faugheen and Yorkhill have so much to prove after Christmas that he is playing the percentages game; whatever, it is refreshing, and hopefully a sign of things to come.
One race in particular that could prosper is the fledgling Grade Two bumper on Saturday, which had a staggeringly strong entry and – given that Irish bumper horses generally have the upper-hand over those across the Irish Sea – this is an event that can certainly rival the Cheltenham equivalent, even if it is nominally a Grade below.
Gigginstown's aversion to the Cheltenham Bumper makes sense in some respects but owner Michael O'Leary has no issue running Rapid Escape – one of the most talented horses, potentially, he has owned – without barriers at Leopardstown.
Another refreshing aspect of the weekend is that, while it involved fixture rejigging, it essentially comprises races that already exist and are well-established, rendering it free of a feeling of contrived hype. Think last week's Pegasus.
Weather will play a pivotal role in crowds – and of course vast multiples of those brushing against the turnstiles will happily watch on TV – but anything less than 25,000 over the two days - Leopardstown CEO Pat Keogh is hoping for more again - would be short.
Horse Racing Ireland and Leopardstown have marketed this event aggressively and in a few years' time us racing folk we will be struggling to recall what existence in early February amounted to without it.
For British racing personnel, there must be a modicum of envy.