Nicky Henderson belives that although Altior is in sparkling form on the gallops ahead of his seasonal bow at Newbury on Saturday he could well be vulnerable against Politologue and Valdez in the Betfair Exchange Chase.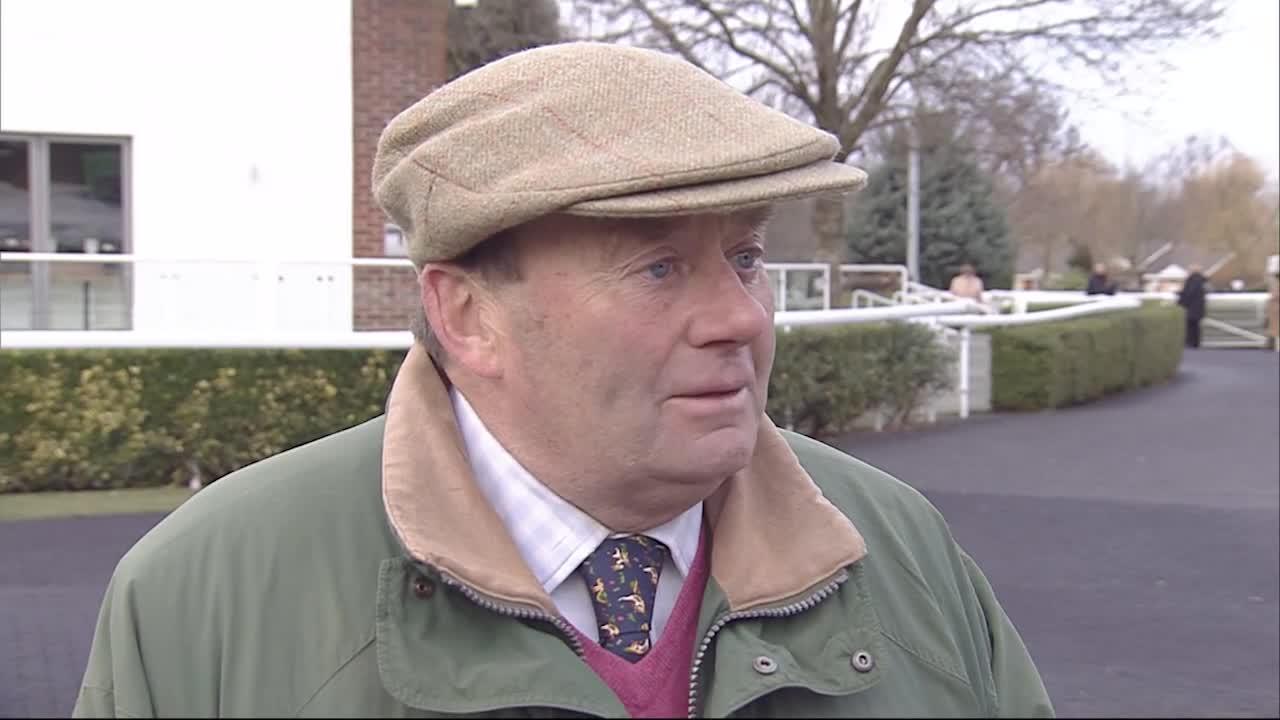 By Geoffrey Riddle
"He wanted to murder them."
That was Nicky Henderson's synopsis at the enthusiasm Altior showed in a piece of work over ten furlongs in Lambourn on Tuesday ahead of Saturday's Betfair Exchange Chase at Newbury.
For the Arkle Chase winner's return following wind surgery his legion of admirers will be hoping for a bloodless win in the Grade Two contest against his two rivals; the leading British two-mile chaser this season in Politologue and the long-absent Valdez.
It will be his first start since he dispatched Champion Chase winner Special Tiara by eight lengths at Sandown in April.
That success was Altior's 11th successive victory and although his natural talent and reputation have driven his price to register a glorious 12th down to 8-13 it is by no means a given. The 7-4 with William Hill about Politologue is sure to attract business.
According to Henderson, Altior has been sparkling on the gallops. And that must be quite a sight as the athletic and exuberant eight-year-old is widely considered the best work horse to grace Seven Barrows behind the Ying-Yang pair of near-black Sprinter Sacre and the brilliant white of the ill-fated Simonsig.
"We're all excited to have him back," Henderson said.
Altior faces just three rivals at Newbury on Saturday
(Newbury)
"We are back on track and he is a very good horse. I'd be very disappointed if you don't get a very good run.
"We did work Sprinter Sacre and Simonsig together and you had to be incredibly careful because they were so aggressive and competitive they could burn each other up in weeks.
"You need to have very good riders, otherwise they can destroy each other but if you have them like that they can complement each other and help each other.
"Brain Power would be the one horse that could go with Altior. We have a few young horses that can go with them. Verdana Blue is a very good work horse, but I am trying to win the Betfair Hurdle with her, not getting her smashed up by Altior."
Working the house down in the Valley of the Racehorse is very different to translating those performances to the racecourse and, much like Native River, who will also be looking to back up last year's win on this card 12 months ago when he makes his seasonal bow in the Betfair Denman Chase, Saturday's assignment is merely a stepping stone to the Cheltenham Festival.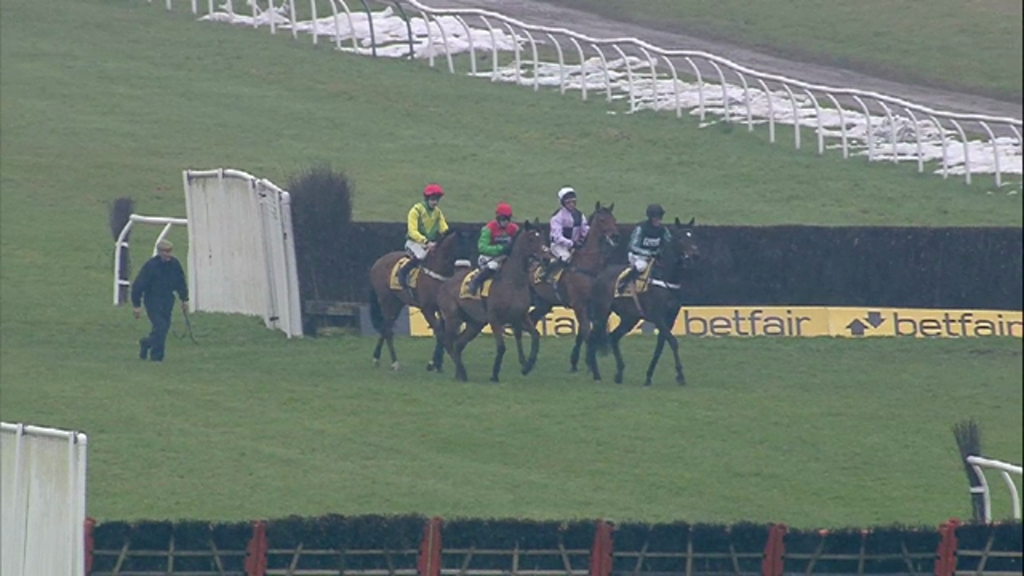 Trying to win a prep race following a layoff, and then improving on that run within a short timeframe is fraught with danger. Winning both races, according to Timform, is nearly impossible.
Of the 106 horses rated over 150+ by the premium ratings service since the start of the 2005/6 season, who returned from a layoff of 275 days or more, post the New Year, and ran again within 40 days, only Riverside Theatre won on his comeback and next race.
That puts in to perspective what the two horses are up against, although few of those in that sample will have had the class and scope for improvement of Altior and Native River. In Altior's case, it was Henderson who sent our Riverside Theatre to defy a 364-day break to win the Ascot Chase and then take the Ryanair Chase in 2012. He knows what is required.
Henderson has made it quite clear on Friday, however, that Altior is vulnerable on Saturday and possibly for the first time in his unbeaten career so far over obstacles. If he runs well, even without winning, then the 11-8 with Betfair about the Queen Mother Chamion Chase will evaporate in to odds-on quotes. With Henderson in particular, it is the Festival only that matters. And that is the problem for those who think Altior is a shoo-in at Newbury. At best prices, you can get just under 100-30 with Bet365 for both Altior and Native River not to win in Berkshire.
"This is all about the Queen Mother, not about tomorrow," he said.
"He has got to have a run and if I can we will run. We have every intention of running.
"This is important and he has never been beaten (over jumps), but he has got to get beaten one day."
Make no mistake, we may see Altior only twice more this season. Although his 67-year-old trainer is keen to try his chasing star over two and a half miles at some point, the Melling Chase at Aintree on April 14 might not be the best time to dip a hoof in the water. Sandown and Punchestown are just a fortnight later, also.
Almost all of the focus on Saturday therefore will fall on Altior, with Native River slipping quietly under the radar. And Henderson would not have it any other way. He relishes the attention.
"We've just finished five years with Sprinter, so I can tell you what it is like," he added at the increasing interest in his activities, and those of his equine inmates.
"Would you rather have a hype horse? Altior has deserved the raise in profile that he has achieved. He has come quite a long way to fill some very big boots. He has won his Arkle, he is unbeaten over obstacles – Sprinter could not win a Supreme Novice Hurdle.
"He's telling us he is in tremendous form and he is working as well as he ever did. But the frightening thing is how good he is."
Just maybe not on Saturday.