By Graham Clark
Emma Lavelle believes a quicker pace in the Paddy Power Stayers' Hurdle is vital if Paisley Park is to reclaim the title.
The popular 11-year-old will bid to add to his 2019 victory in the Grade One contest when making his fifth appearance in the race on March 16, which he is currently a 14-1 chance for with the race sponsor.
After securing his fourth career Grade One success in the re-arranged Ladbrokes Long Walk Hurdle at Kempton Park on Boxing Day, the Oscar gelding could only finish third in the Grade Two Dahlbury Stallions At Chapel Stud Cleeve Hurdle at Cheltenham last time out on Festival Trials Day at the end of January.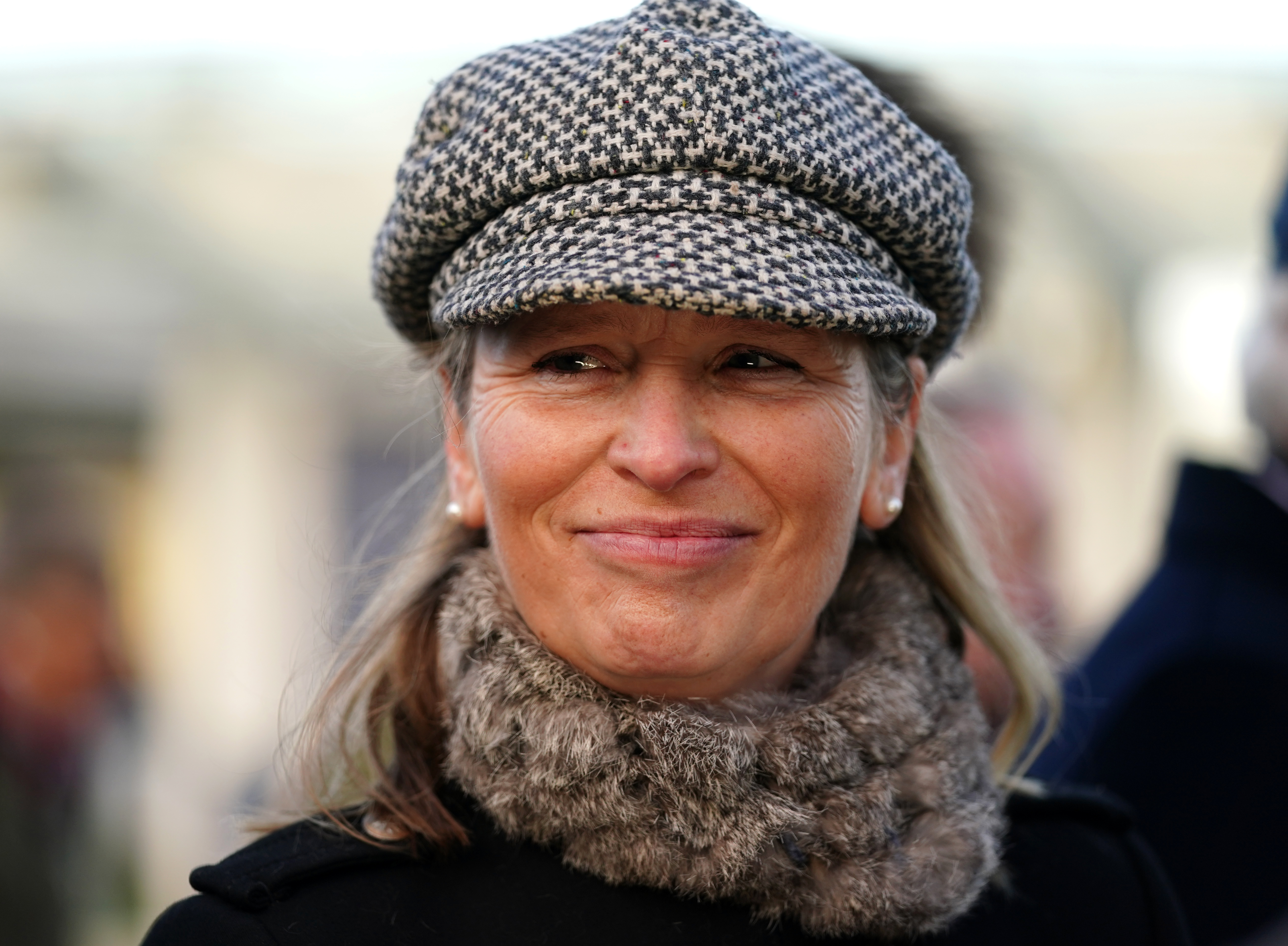 Despite Paisley Park entering the three-mile race on the back of a defeat, Lavelle retains plenty of faith that the Andrew Gemmell-owned gelding can make his presence felt at The Festival once again.
She said "Paisley Park has come out of the Cleeve Hurdle well and seems in good order.
"He has had an easy time of it since but we will start to build him back up for the Stayers' Hurdle this week and roll into Cheltenham.
"I only feel he needs to step back up a little bit, and if he does, then he won't be far away in the Stayers' Hurdle."
Any high-profile defeat is disappointing to deal with, however Lavelle believes that the lack of pace on offer contributed to Paisley Park coming up short in his bid for a fourth Cleeve Hurdle success.
Lavelle said: "They just didn't go quick enough in the Cleeve.
"He hasn't suddenly sprouted wings, the only rea son he was in that position is that they hadn't gone quick enough for him and then the quickening happened too late.
"When that happens he can't then hit his flat spot and stay on while the others are coming back to him which is what happened in the Cleeve."
Another mitigating factor behind the result Lavelle feels could have been down to the form of her yard at the time.
She added: "Our horses, until recently, haven't been running great and we have had a number of them coughing and a few with snotty noses.
"I know he won a Grade One through all of that at Kempton Park over Christmas but why wouldn't he have something on him when everything else in the yard appears to have had it."
Although acknowledging Paisley Park is now in the twilight of his career Lavelle has praised his ability to perform at the highest level for such a large part of it and fly the flag for her yard.
She added: "He has been great for us for a good few seasons but we know it isn't going to last forever as he is 11 years old now.
"He has been rated in the 160s for five seasons and there are not many horses, as the statistics show, that are rated above 150 in this country.
"When you look at how hard it is to get horses to be vaguely competitive at Cheltenham, we are lucky to have him."